AUTOMATIC VARROA COUNTER
Development of an application to automatically count Varroa destructor, a parasite that attacks Apis Mellifera bees.
AVAILABLE TECHNOLOGY
DESIRED PARTNERSHIP(S)
License to industry company
IP
Software protection with APP
ESTABLISHMENT(S)
University of Montpellier
CNRS
LABORATORY(IES)
Laboratory of Mechanics and Civil Engineering (LMGC)
SECONDARY POLE
Mathématiques, informatique & Physique des Systèmes
KEYWORDS
Precision apiculture
Artificial intelligence
Varroa destructor
CO-FINANCED BY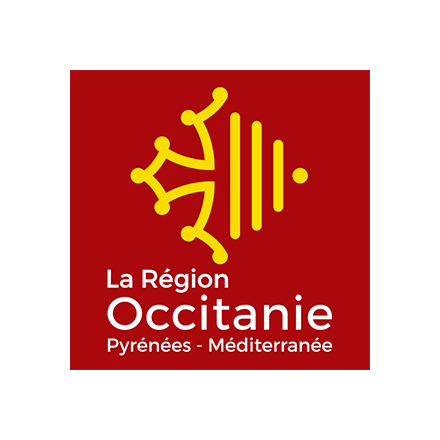 Context
In the beekeeping industry, counting varroa mites is a necessary step in assessing a hive's parasitic load. The goal of this project is to develop an application that provides automated counting that is fast and effective.
Benefits
In order to protect against varroa infestation, beekeepers must be able to determine the extent of the infestation to carry out effective treatment adapted to the colony's varroa load. The developed tool must help beekeepers to monitor the varroa population in their hives.
Applications
Apiculture
AVAILABLE TECHNOLOGY | Precision apiculture – Artificial intelligence – Varroa destructor