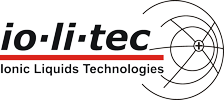 AxLR signs license with Iolitec
28 August 2019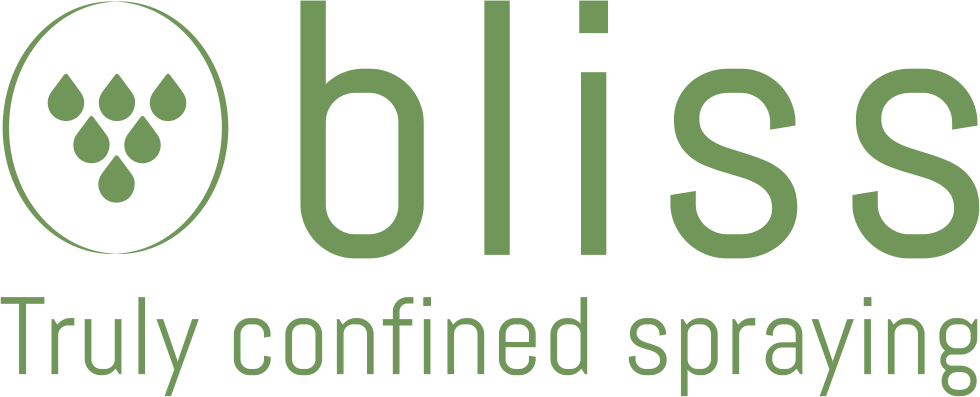 Bliss, innovation awarded at SITEVI 2019
6 October 2019
Two start-ups accompanied by AxLR selected in DIVA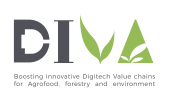 After an evaluation phase during which the 143 proposals submitted to the first DIVA European call for proposals were analyzed, 66 proposals ((Ireland (4), Greece (5), Italy (8), Portugal (10), Spain (18) and France (21)) and more than 100 of the most innovative SMEs have been selected and will receive a DIVA voucher to accelerate the maturation, demonstration and internationalization of their innovative ideas and the development of their activities.
Two of them are accompanied in the SATT AxLR: Mycea and Syha. They will each receive a funding of 60,000 euros for demonstrations in real environments.
For projects that have not been able to apply for this first call or have not obtained anything, a second opportunity will be offered at the end of the year. The opening of a new DIVA call is expected for the month of November.

Mycea
Mycea is a green biotechnology company whose objectives are to discover, develop and market innovative natural products to replace pesticides and chemical fertilizers in agrosystems and green spaces. Mycea works in partnership with various research laboratories of the territory (Center for Functional and Evolutionary Ecology, Eco & Soil Laboratory, ...) to exploit the richness of the fungal kingdom and to develop new tools for the study of soils.
SYHA
Syha is an agricultural robotics company that provides automated vegetable harvesting and a set of tools to optimize greenhouse production. The first prototype, currently being tested by a producer, is an autonomous tomato picking robot in a greenhouse. Hosted at Montpellier's computer, robotics and microelectronics laboratory (LIRMM), SYHA's R & D focused on the development of software that detects the maturity of clusters and their position as well as the development of a specific gripper.