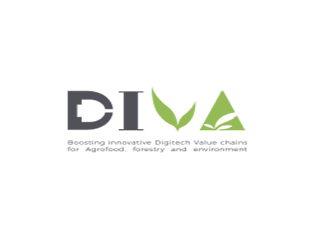 Two start-ups accompanied by AxLR selected in DIVA
9 September 2019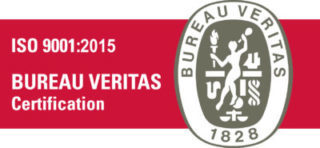 SATT AxLR obtains its ISO 9001: 2015 certification
14 September 2020
Bliss, innovation awarded at SITEVI 2019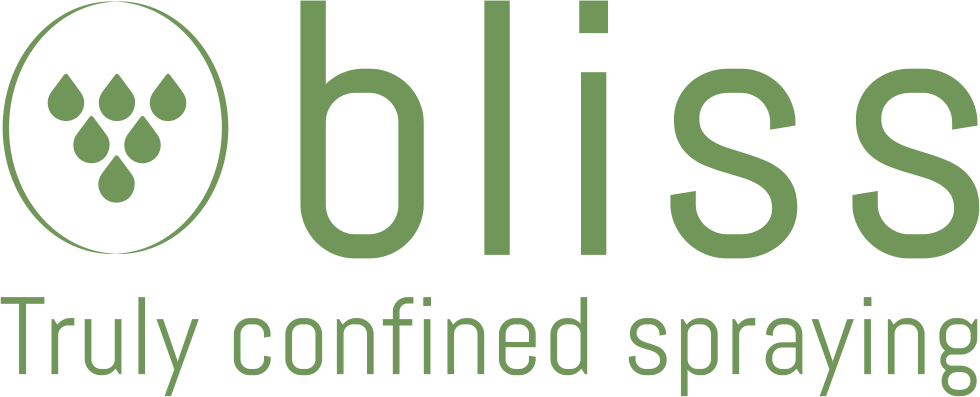 Bliss Low Impact Spray System (BLISS) is an innovative sprayer prototype that exploits the well known aeronautical COANDA effect to create an air barrier that guides treatment to vegetation and prevents product transfer out of the air. the treatment area. A strong laminar airflow is expelled and forms a ring shield that confines the product. Its performance and results are edifying, BLISS achieves coverage qualities up to 87% with less than 0.3% loss of product in the air, 2% on the ground and 10% estimated on the twigs.
BLISS also consumes much less energy for air generation than conventional sprayers and its small footprint facilitates maneuverability and operator work. Irstea and SATT AxLR, together with Agropolis Fondation, are now working on the industrialization of the concept with a view to transferring this technology to agro-equipment manufacturers. This technology is expected to be available commercially by 2020.

The innovations awarded by the SITEVI Awards provide answers to reduce the environmental impact of the agricultural sector by reducing the use of phytosanitary products through the optimization of technologies and processing equipment.
The BLISS system will be presented on the IRSTEA Research & Innovation stand at SITEVI (Hall B5 - A010) from 26 to 28 November 2019, Montpellier (Parc des expositions).